About us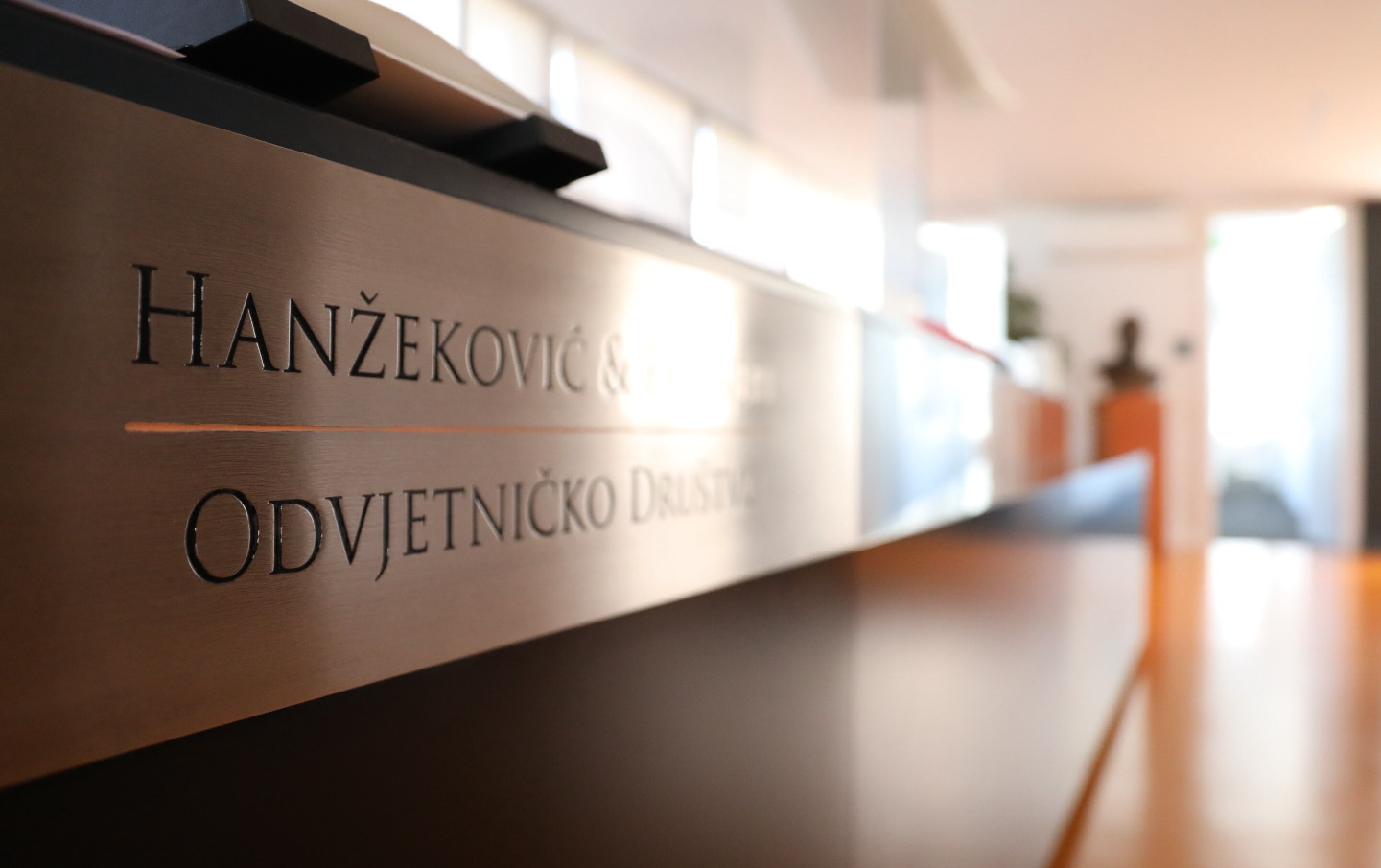 We continue the decades-long tradition of our work and today, due to the quality of service and long-standing partnerships we have built with clients, we are a prominent law firm in Croatia. We pay equal attention to every case, every client, honestly and transparently, and our work has also been recognised internationally. The strictest maintenance of legal professional privilege and the highest level of verifiability and professionalism we expect from all our employees is the basic rule of our calling. By being a member of the Croatian Bar Association and other professional bodies and commissions, we are actively contributing to the development of the legal profession.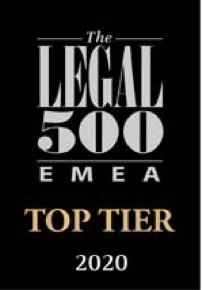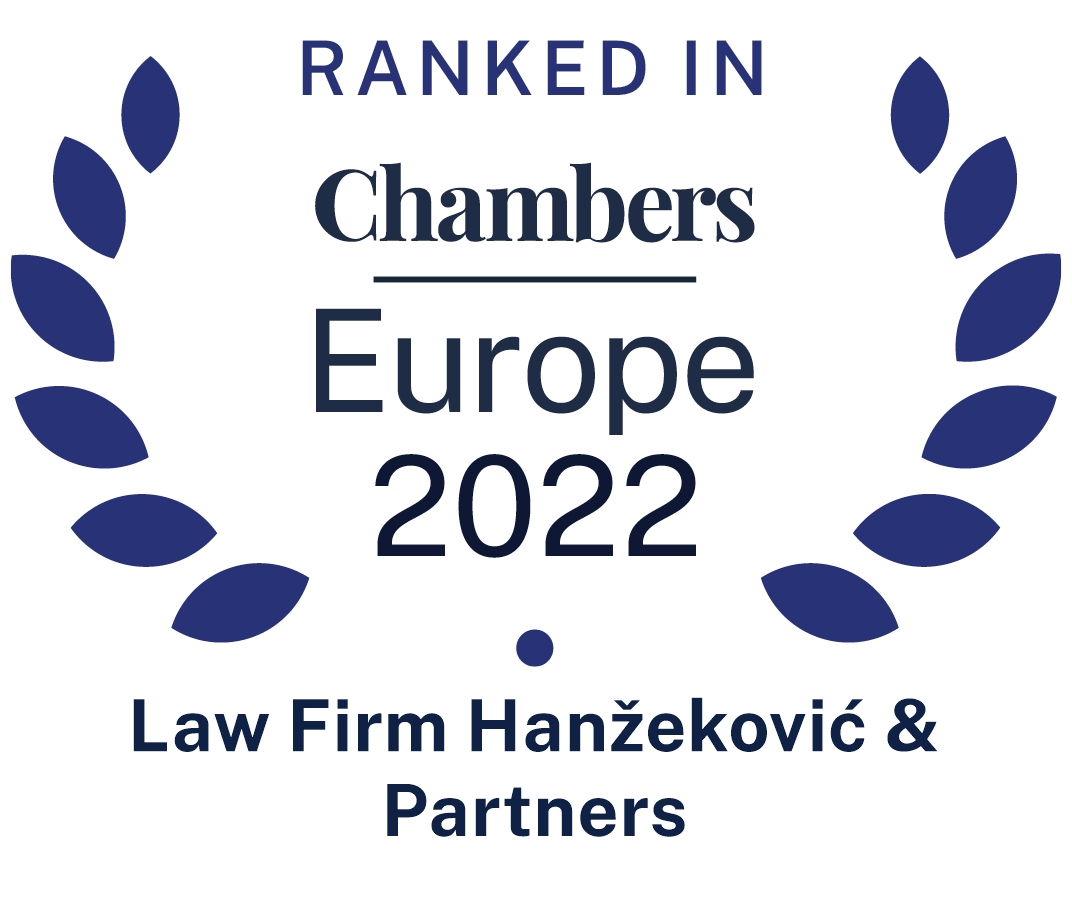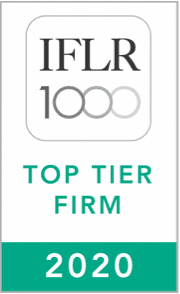 Profesionalnost

,

predanost

&

partnerstvo

ključne su odlike našega rada sa strankama.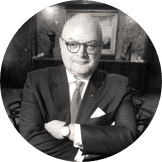 Marijan Hanžeković
The foundations of our 40-year tradition were laid down in 1978 by attorney-at-law Marijan Hanžeković when he opened his law office. In 1986, after establishing himself as a top lawyer, Marijan Hanžeković opened a joint law office with attorney-at-law Milan Radaković with whom he established the first law firm in Croatia in 1994.
His practice was focused on commercial law, corporate law and project financing, and he represented clients in numerous large domestic and international structuring, M&A and takeover transactions.
As the long-time President of the Croatian Bar Association, and later a member of its Management and Executive Board, he was dedicated to improving the status of the legal profession and the Croatian Bar Association. He also pursued this mission as a member of the Legislative Board of the Croatian Parliament, and the Committee of the Ministry of Justice in which he participated in the preparation of numerous laws, amongst others, the Civil Procedure Act, the Legal Aid Act, the Act on the Legal Profession.
His work and expertise were also recognised outside the Republic of Croatia. He was elected as an arbitrator at the Permanent Court of Arbitration attached to the Chamber of Commerce and Industry of Slovenia, the European Court of Arbitration in Strasbourg and the International Court of Arbitration of the International Chamber of Commerce (ICC) in Paris.
Marijan Hanžeković was more than a lawyer. His interests included art as well as sports. He supported the work of young visual artists, participated in the work of sport associations, ranging from basketball, football to sailing. He was especially dedicated to the Croatian Athletics Association and the Hanžeković Memorial.
Marijan Hanžeković left us a legacy of a strong structure, spirit and vision that we continue to live and develop.
Pogledajte cijeli tim
Pridružite se našem timu
&

postanite vježbenik u Odvjetničkom društvu Hanžeković

&

Partneri! Saznajte više