Become part of our team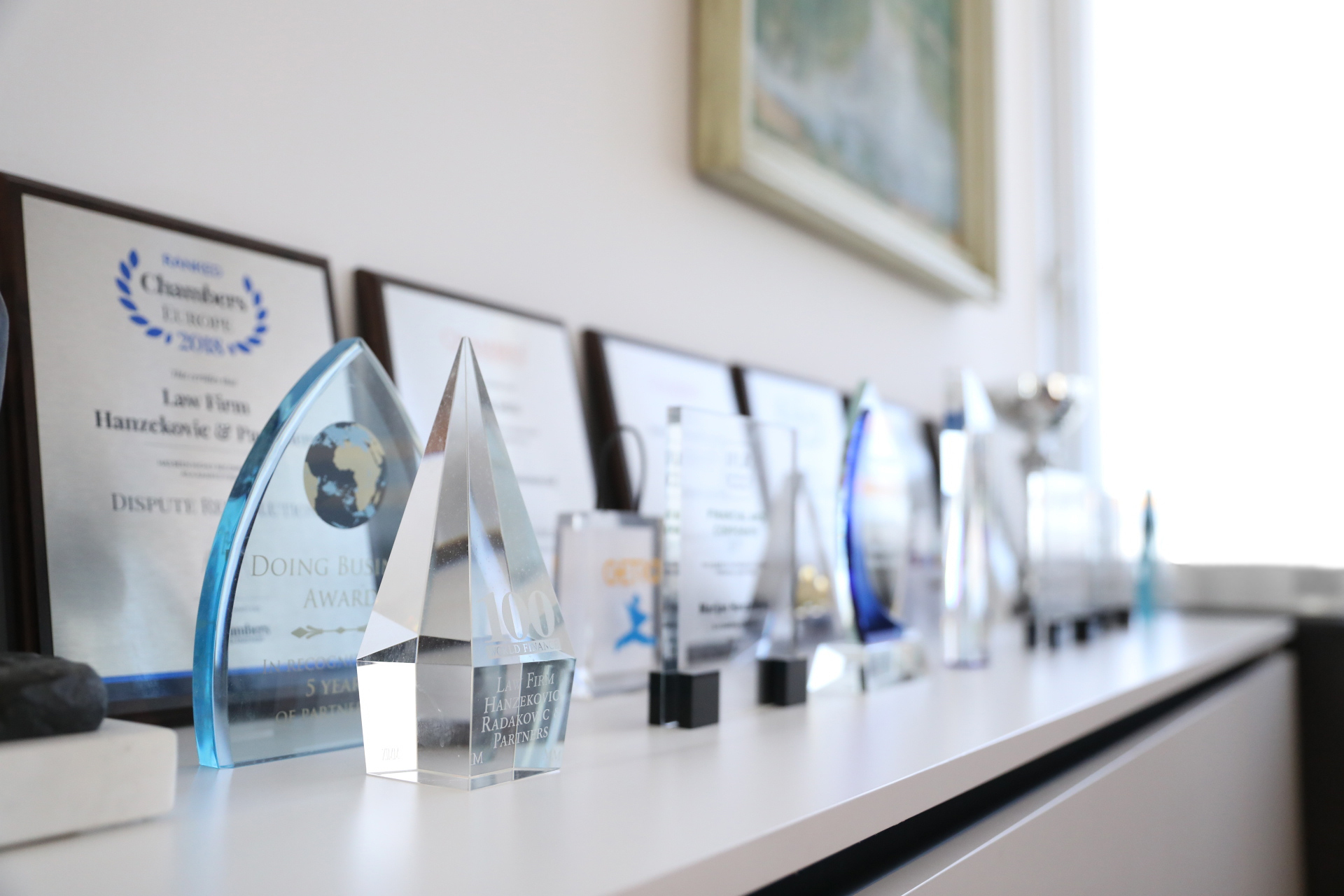 Law Trainee
Join our team and become a trainee in the Law Firm Hanžeković & Partners!
We accept recently graduated lawyers and provide them with training and support to be ready to represent clients in court, improve their skills of writing legal documents, work in Croatian and foreign languages, and successfully cooperate with their colleagues. We offer continuous professional development and assign mentors who accompany you in your professional development and growth. We believe that the skills and way of thinking acquired with us will be permanently useful in your further life and work. We are looking for young, hardworking and responsible candidates who have a desire for further learning and advancement, so if you think that you would be our ideal candidate, let us know.
Sign up
Lawyer
Join our team in the Law Firm Hanžeković & Partners!
We are always looking to expand our team with lawyers who bring a new perspective with them and are ready to tackle new business challenges. In a stimulating work environment, you will be able to develop your potentials and improve your knowledge and skills, and through cooperation and teamwork, together with us build an atmosphere of trust in which consultations and information flow are encouraged. If you want to join our team, send us an open application with your resume and cover letter.
Sign up